Monte de São Bartolomeu (São Brás) Clean Up
A fun and successful morning cleaning up Monte de São Bartolomeu (São Brás). A huge THANK YOU to our fabulous volunteers who braved the heat to make our community even more beautiful!
Nazaré Fashion Stores 2022
A few members of SCV Nazaré attended the Nazaré Fashion Stores runway show on June 18, 2022 to support our local retailers and our Nazaré Bombeiros who received a portion of the ticket sales. #buyinnazare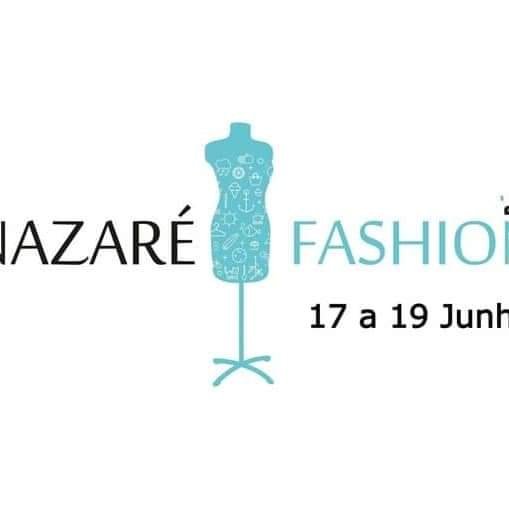 Corrida da Nazaré 2022
It was a beautiful evening for the 6th Edition of the Nazaré 10k run/5k walk that was held on the 11th of June, 2022. Congratulations to all of the participants, particularly our own fabulous SCV members Lynne Crytser, Tod Armstrong, Misa Hinomura Takahashi and Dave Hayes. Truly inspirational!