In 2016, SCV worked tirelessly with the Óbidos Municipal in securing a location to use as not only our headquarters but also as a drop in center and book exchange. Over time, the one book shelf in one room has grown to three rooms full of books in six languages – English, German, Swedish, Portuguese, French, and Dutch. All of the books at our book exchange have been donated and are made available free to everyone. Bring a book, take a book, or just pop in to visit us. The Óbidos book exchange is also used for various events, classes, and groups and is staffed 100% by our volunteers.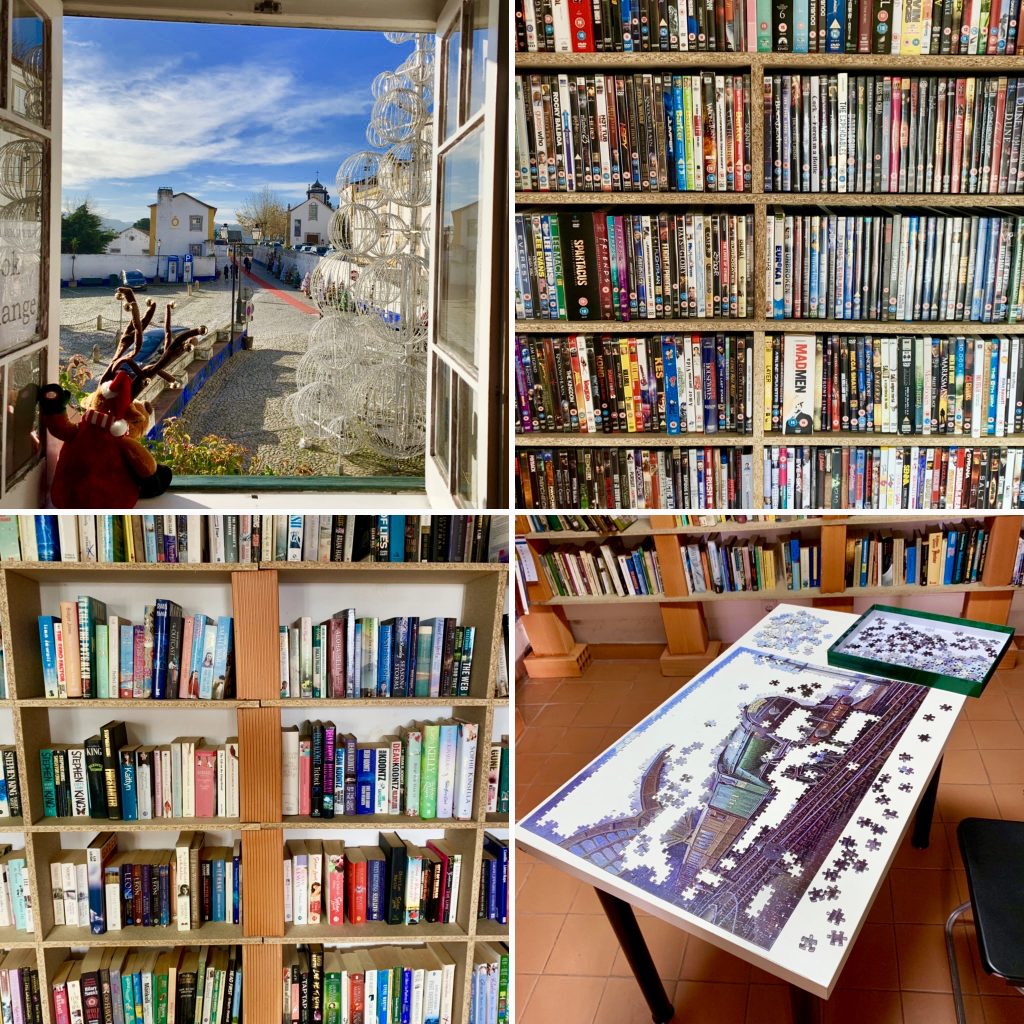 On October 4th, 2018, the book exchange became part of Óbidos Literary City, a UNESCO program that connects cities around the world that use literature and creativity as tools for local development.
The Óbidos book exchange and donation center has over a thousand books, a large amount of puzzles, and several bins for donations.
After applying for membership, you will have the opportunity to volunteer for any number of community events, one being the book exchange itself. As a volunteer of the book exchange, you will greet visitors, fill up the bookshelves from our overflow area, return books as visitors bring them back, and do some light cleanup if necessary. You may volunteer once a month, once a week … it's completely up to you!!
Future plans include the addition of a second book exchange in Nazaré.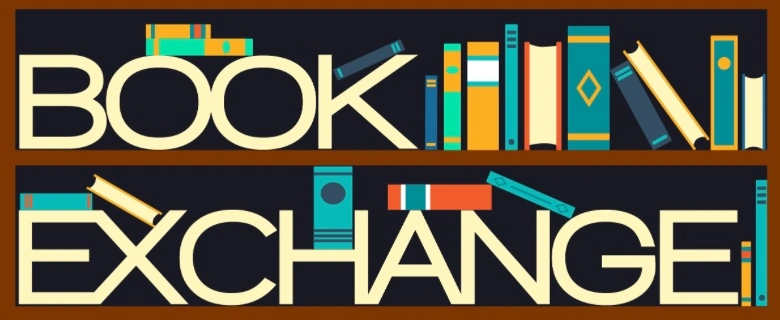 ÓBIDOS BOOK EXCHANGE HOURS
11am to 1pm (Monday to Sunday)
2pm to 4pm (Monday to Sunday)